Letter to Our Stakeholders
To Our Stakeholders:
We are honored to present to you the GARP 2020 Annual Report.
2020 was a year of considerable worry, sadness, and uncertainty. COVID-19 and its personal and business effects were unprecedented. People around the globe lost loved ones and experienced much suffering caused by the pandemic.
For all who lost someone they cared for, personally became sick because of COVID, or know anyone who suffered or is currently suffering from this terrible virus, please accept our heartfelt condolences, and our most sincere best wishes.
As we move beyond the pandemic and begin experiencing a more normal way of life very soon, we'll never forget those who passed.
Much like the rest of the world, GARP dealt with material challenges in 2020. Our business model depends on offering our globally accepted certification program examinations at about 100 different locations in 52 countries twice each year. The examinations are offered in person at a proctored location, with some examination sites sitting a few thousand candidates at one time.
COVID placed all of that at risk in 2020 almost overnight.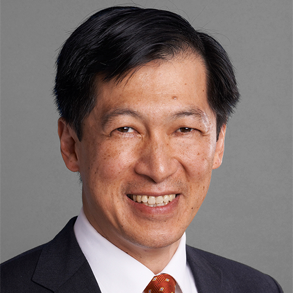 Bradford Hu
Chair of the Board of Trustees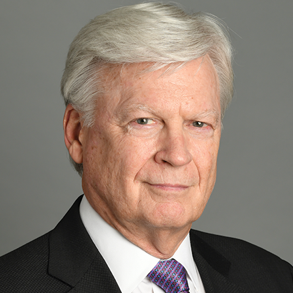 Richard Apostolik
President and Chief Executive Officer